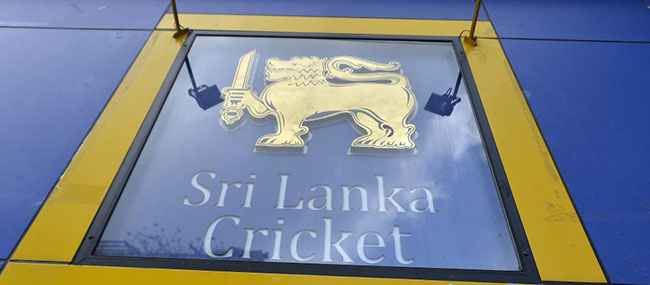 April 8, 2021 09:41 pm
Sri Lanka Cricket (SLC) today announced the appointment of a new Selection Committee chaired by former Sri Lankan cricketer Pramodya Wickramasinghe.
The 06-member panel was ratified by the Minister of Youth and Sports Namal Rajapaksa, it said.
Accordingly, the following members have been appointed to the Selection Committee of Sri Lanka Cricket, with immediate effect:

Mr. Pramodya Wickramasinghe – Chairman
Mr. Romesh Kaluwitharana – Member
Mr. Hemantha Wickramaratne – Member
Mr. Varuna Waragoda – Member
Mr. S. H. U Karnain – Member
Mrs. B.A. Thilaka Nilmini Gunarathne – Member
Disclaimer: All the comments will be moderated by the AD editorial. Abstain from posting comments that are obscene, defamatory or slanderous. Please avoid outside hyperlinks inside the comment and avoid typing all capitalized comments. Help us delete comments that do not follow these guidelines by flagging them(mouse over a comment and click the flag icon on the right side). Do use these forums to voice your opinions and create healthy discourse.
View entire news on