Bungee jumping from Lotus Tower starting January
Written on . Posted in Local.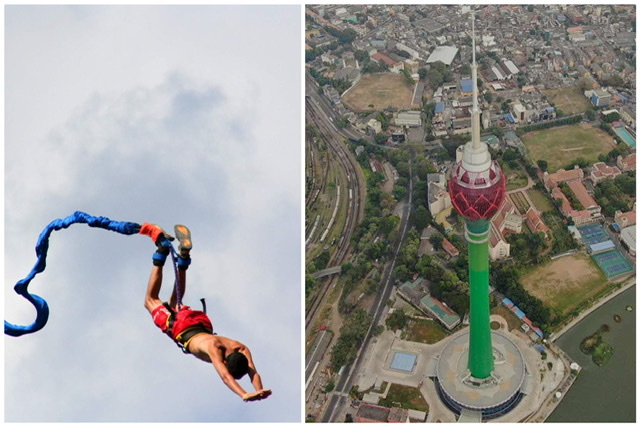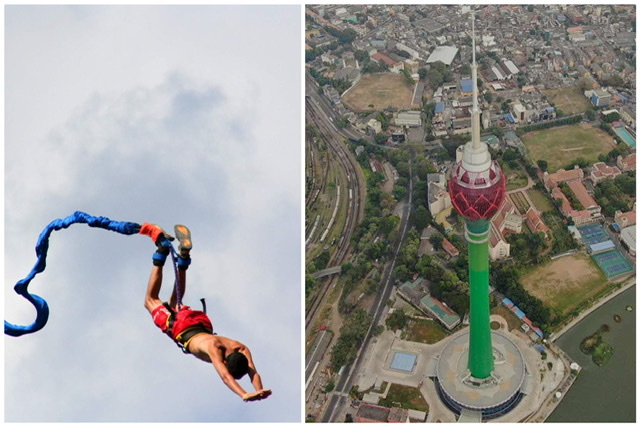 A contract was signed between Colombo Lotus Tower Management Company (pvt) limited and 'Go Bungy' headquartered in Singapore to start Bungee Jumping from the Colombo Lotus Tower.
Accordingly, Bungee Jumping from the Lotus Tower will be launched from the 1st January 2023.
CEO of the Colombo Lotus Tower Management  Company Major General (Retd.) Prasad Samarasinghe said that this will be a good opportunity to attract tourists to Sri Lanka.
The jump will be from a height of 350 meters and around 130 jumps are scheduled to take place on each day. Out of these, 30-40 jumps will be scheduled to take place in the night time, once the Lotus Tower is illuminated.
The post Bungee jumping from Lotus Tower starting January appeared first on NewsWire.