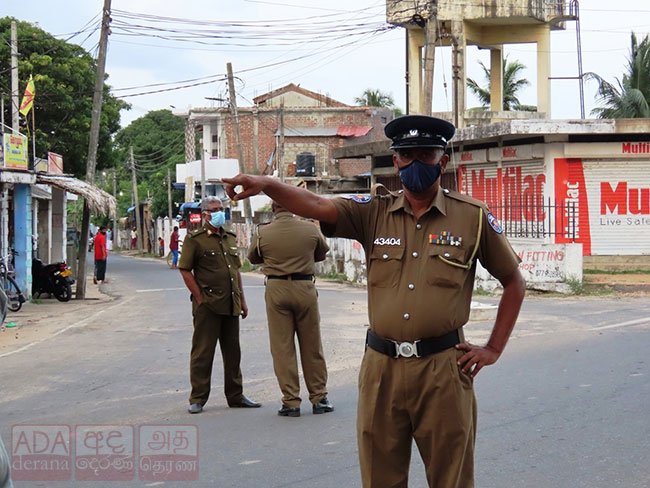 June 11, 2021 05:24 pm
Army Commander General Shavendra Silva says that a decision has been taken to further extend the islandwide travel restrictions until June 21 (Monday).
The travel restrictions, which are currently in effect across the island, had been initially extended until June 07 and once again extended until 4.00 a.m. on June 14.
However, it has now been decided that travel restriction would not be lifted on June 14 and that instead it would continue until 4.00 a.m. on June 21.
Disclaimer: All the comments will be moderated by the AD editorial. Abstain from posting comments that are obscene, defamatory or slanderous. Please avoid outside hyperlinks inside the comment and avoid typing all capitalized comments. Help us delete comments that do not follow these guidelines by flagging them(mouse over a comment and click the flag icon on the right side). Do use these forums to voice your opinions and create healthy discourse.
View entire news on